Get your Display Menu back for OS X!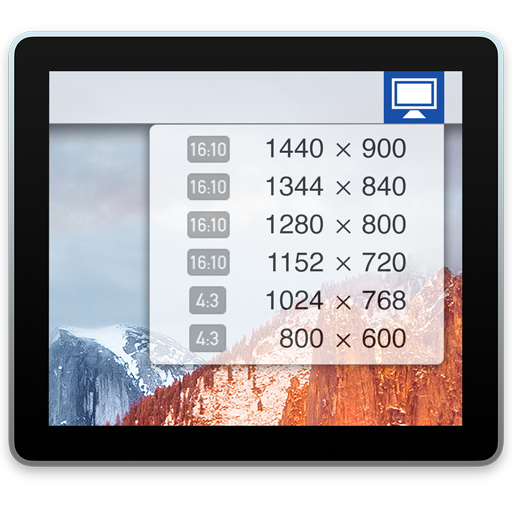 If you have wondered where the handy display menu went in OS X, you are not alone.
But we brought it back for you! Quickly check for available resolutions, refresh rates, or retina capability on any of your internal or externally connected displays and projectors. Switch between aspect ratios or turn on mirroring with a single click. It's that easy.
Get it now for FREE